---
2020
An interactive flower generator inspired by a poem by Rabindranath Tagore.
New Media Art
P5.Js
---
2020
An interactive sketch reacts to contemporary survilliance.
New Media Art

P5.Js
---
2018

Entomophobia refers to the fear of insects. The design of the wine label visualizes my entomophobia.



Wine Label Design


Photoshop · Illustrator
---
---
---
2020

The project serves as a commemoration of disappeared languages, giving tangible form to these lost languages. It aims to provoke contemplation on the relationship between language and its representations.



Installation · UIUX




Ice · Silicone · Clay


Figma
---
Mirage in Bloom
2021

In a speculative future, nature and machine have merged into recombined forms. Through pushing the boundaries between the natural and artificial, how can these speculative forms represent a reconstructed memory of nature? What are the possibilities for our perception of a speculative, mutant nature and how it may present itself in our everyday lives?



Installation


Raspberry Pi · Concrete · Flower · LCD Screens
Blender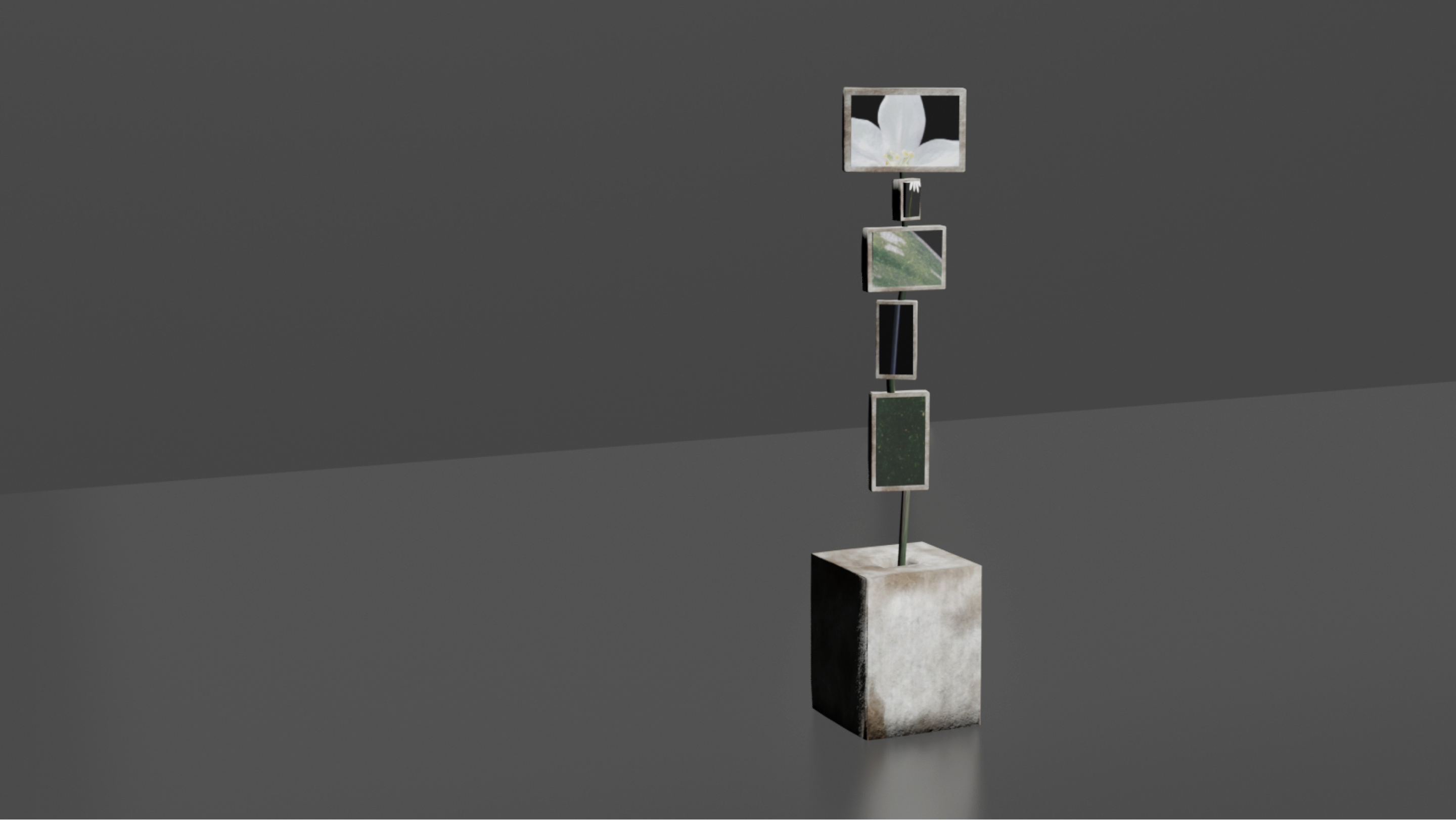 ---
Escape From
2021

A VR experience that connects two worlds through a normal office.



VR


Unity · Maximo · Styly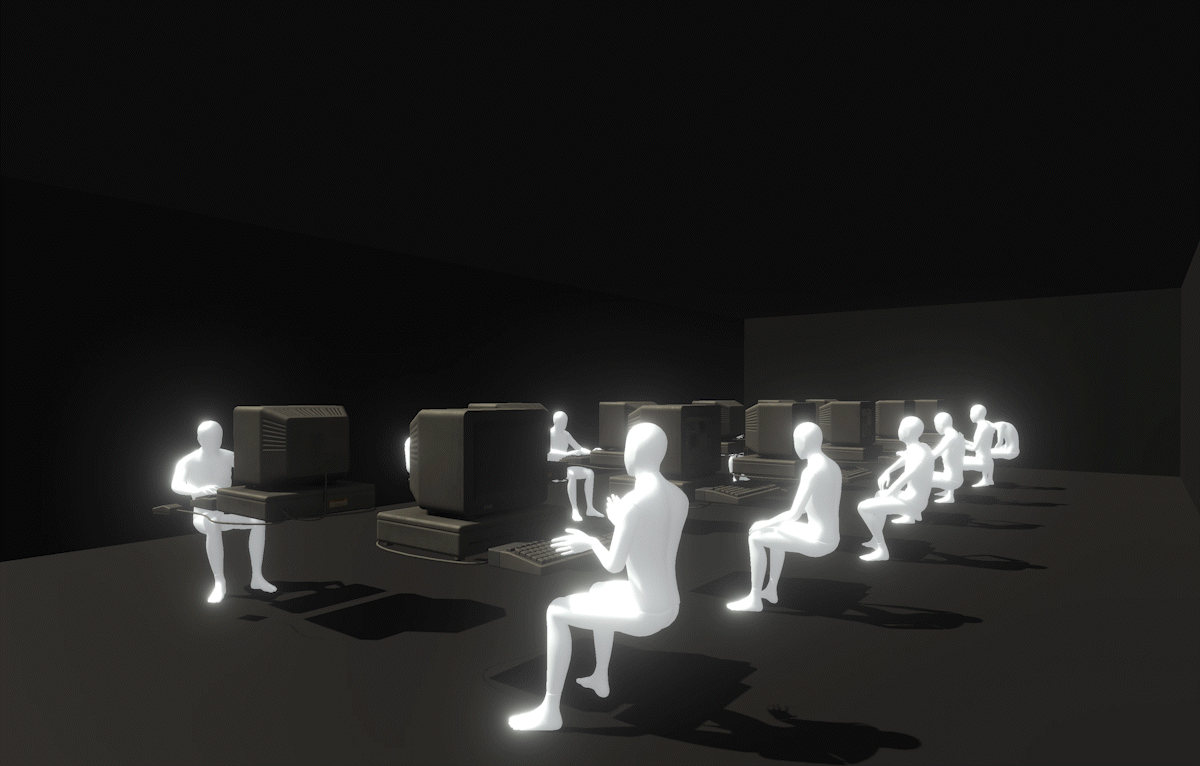 ---
2018

Hand-stitched book and merchdise dedicated to California Academy of Sciences, San Francisco.



Book Design and Binding


Acrylic board · Screen Printing · Hand-Stitched
InDesign . Photoshop
---
2021

Through switching the dynamic of human and machine, minimizing human intervention, we wonder the role of human and machine in art making process.



Installation


Arduino · Keyboard · Foam · String · Paint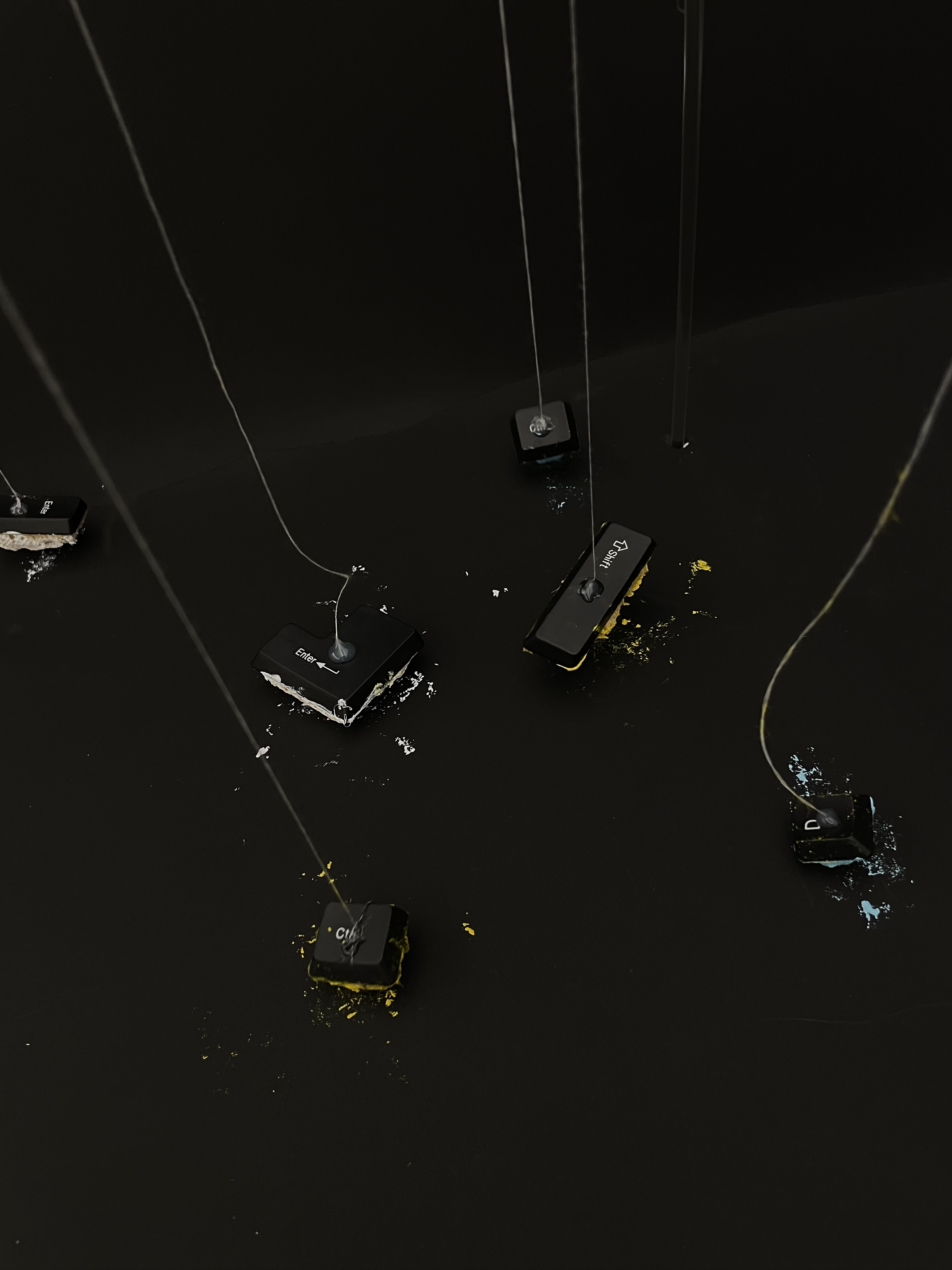 ---
2019 - present

Posters · Social Media Posts · Screen Printing · Visual Design · Motion Graphic
---
2021

[ Machine-Made Porcelains ]
[ The Places That Do Not Exist ]

StyleGan · Python
---
2021

Branding and visual Identity, brand guide, website design, and social media posts.

Figma · Illustrator · Webflow
Copyright © 2018-2023 Lu Jia. All Rights Reserved.