Packaging Designs
Collection of Packaging Designs
2019 - Present

C4d . Illustrator . PhotoShop . Figma . Procreate
---
Sheng Ren Fu
2020

A wallpaper sample packaging designed for Sheng Ren Fu, a luxury interior decoration brand. Designed and illustrated by me for its sample kit packaging.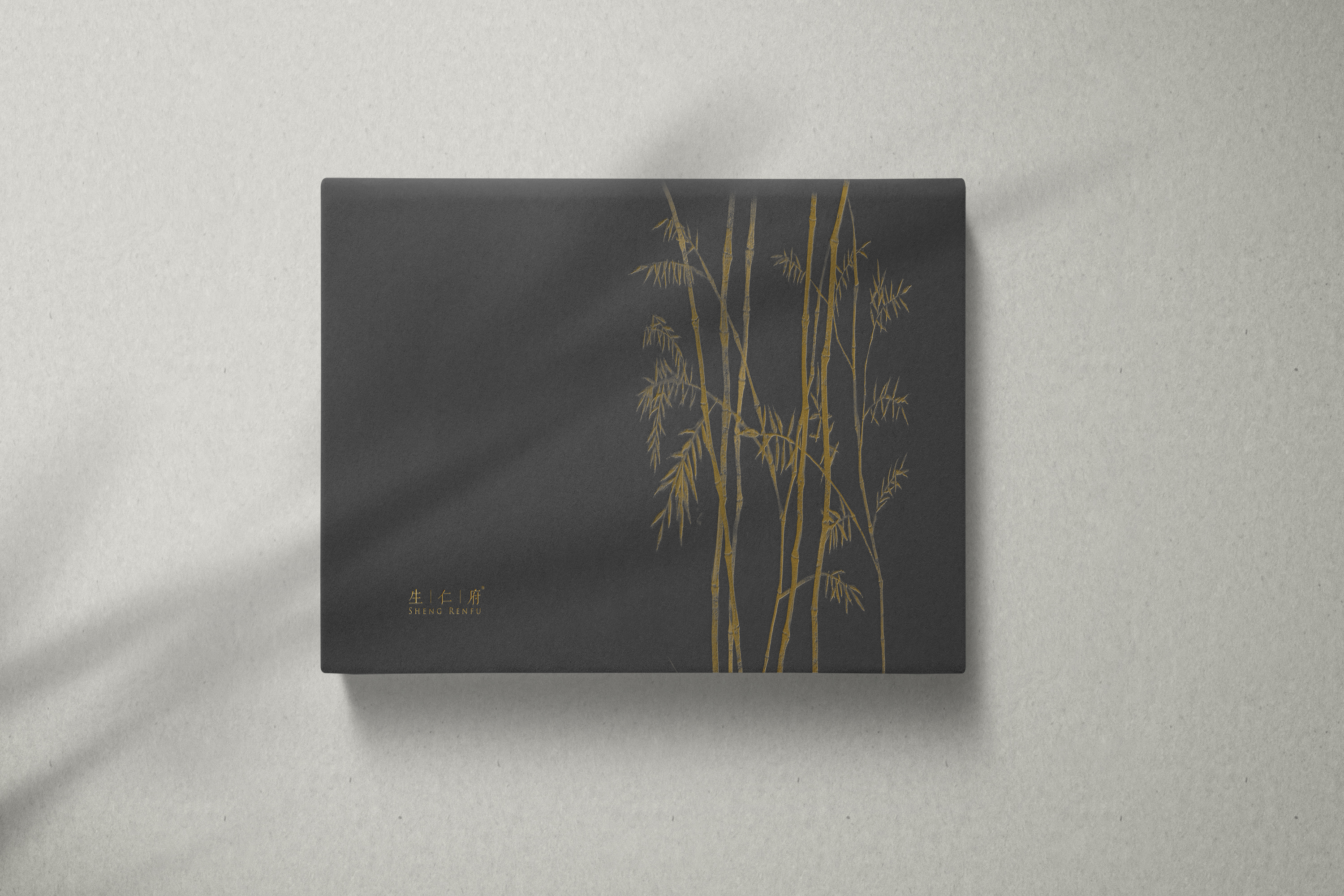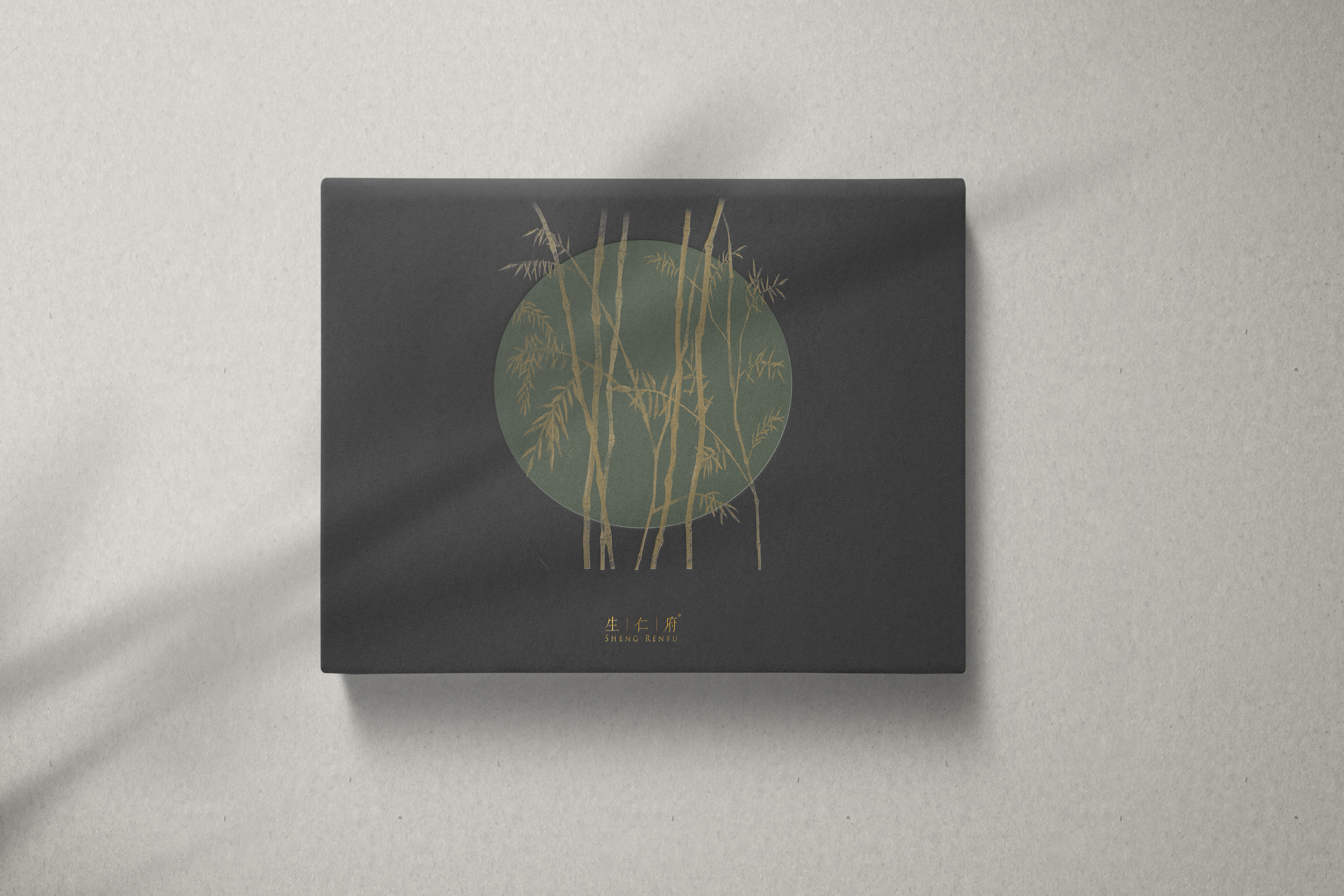 Moutai Spirit Packaging Redesign
2019
Paper . Silk Fabric . Sheer Fabric . Sorghum

Moutai is a distilled Chinese spirit. Made of sorghum. 53% alc/vol. The price point is $200+. Good for high-end banquets.

What is special about Moutai is it strong but sweet and soft taste. And it is benefited from the use of sorghum, as well as its long production procedures:


9
Distillation sessions


7
Purifying filtration sessions


8
Natural fermentation periods

The original packaging

Tea Packaging Redesign
2019

A redesign for Tian Hu Shan's tea packaging. The original packaging does not stand out on the shelf. The text is very hard to read because of the use of outlines and background images.
The original packaging
Milk Tea Packaging Redesign
2021

The typical plastic Milk tea packaging is not ideal to put inside a bag, especially when having more than one. It also leaks easily.
‍
I redesigned the packaging so that it is more suitable for carrying and not easy to leak. At the same time differentiates from the other boba tea brands in the market. The choice of material is more eco-friendly.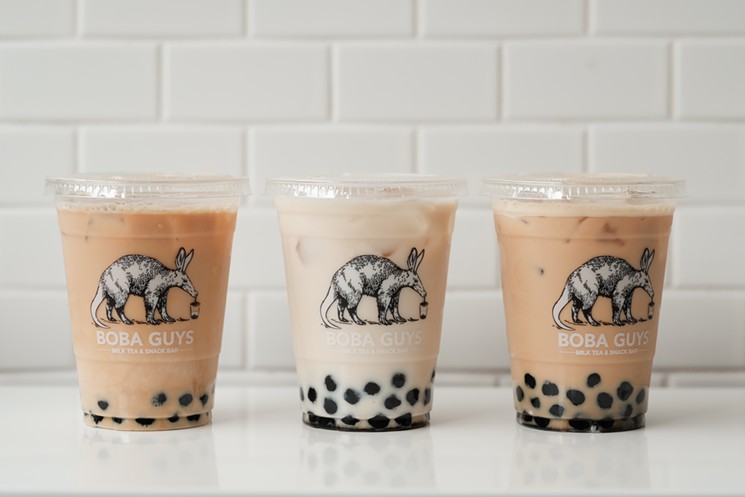 The original packaging
Gum Packaging Redesign
2019

Replace the unsustainable plastic.
Give it a fresh and modern look.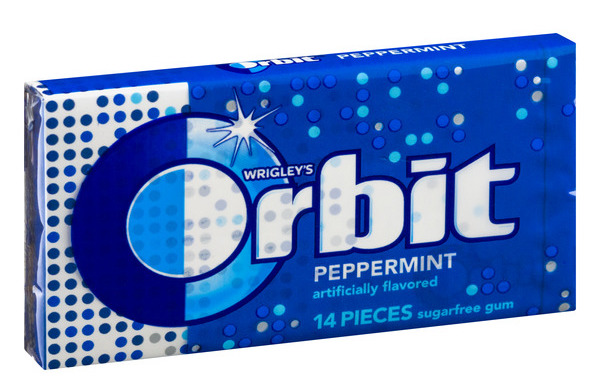 The original Orbit Gum packaging
Toothbrush Gift Packaging
2020

An annual conference gift box designed for Rooman, a brand concentrates on oral hygiene products.
‍
I created the floral illustration, both adding a cheerful mood to it, and implying the scent of the toothpaste.
[ variations ]