---
2022-present
A collection showcasing experimental visual arts/generative arts created with TouchDesigner.
[ Across the Universe ]
[ No Signal ]
[ Linnnnnes ]
[ Random Stranger Things ]
NEW MEDIA ART

TouchDesigner
---
2022-present
A collection of experimental cameras that capture the human figure from a new perspective.
[ No Signal ]
[ Imcomplete Impression ]
NEW MEDIA ART

TouchDesigner · P5.Js
---

The Someone is a non profit animal rescue organization—rescues, fosters, and helps find adoption homes for the little ones.

Find daily updates on the animals that The Someone are rescued—animal adoptions, foster care needs, lost animals, and other related updates on The Someone Newspaper.
BRANDING · VISUAL IDENTITY
Figma · Illustrator · PhotoShop · Procreate
Newspaper
---
An IoT design consists of a bento box and an app, which supports healthy, organized and convenient diets; helps build healthy eating habits.
IoT · UIUX
Figma · Cinema 4D
---
2021
Muted time reduces time anxiety and motivates productivity by breaking the concrete presence of time.
UIUX

Figma
Always on Display · Theme Design
Collaboration with OnePlus
---
The website is made exclusively to Gerhard Richter. A micro exhition site displays Richter's work through and emphasizes on his sigificant aesthetics. Design and coded by me.
WEBSITE
JavaScript · CSS · HTML
---
The non-traditional pet brand—Wild With aims to construct a new life style towards the coexistence of pets and human being in the modern world. Wild With advocates mutual assistance, freedom and equality between humans and animals, and brings more "happy indenpendence" to the "furry friends" who accompany us.
BRANDING · VISUAL IDENTITY
Illustrator · PhotoShop · Figma
---
An interactive flower generator inspired by a poem by Rabindranath Tagore.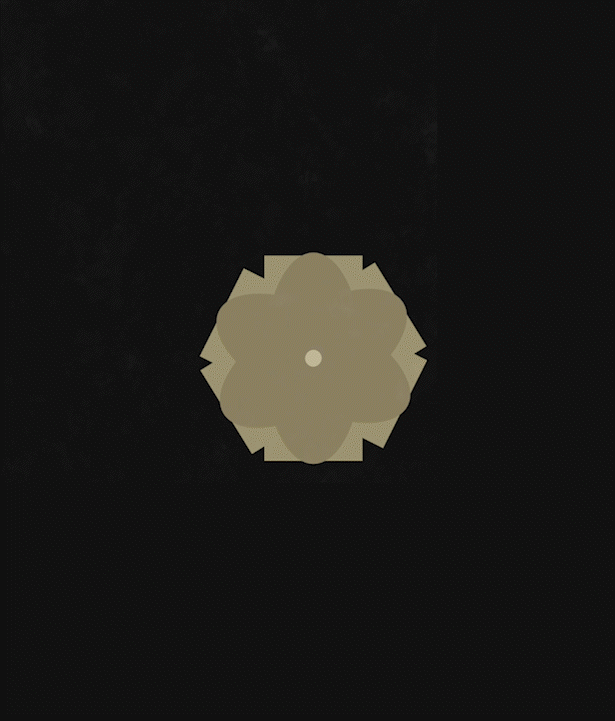 ---
Switched is a sans serif designed based on the idea of "switch". The action of switching directly reflects on the change of the visual structures of the typeface. Thus creates a dynamic and flexiable typeface.
INTERACTIVE TYPEFACE
JavaScript · CSS · HTML
---
An interactive sketch reacts to contemporary survilliance.
---
[ Candlelight, Sunset Rollercoaster, feat. Oh Hyuk ]
NEW MEDIA ARTS
TouchDesigner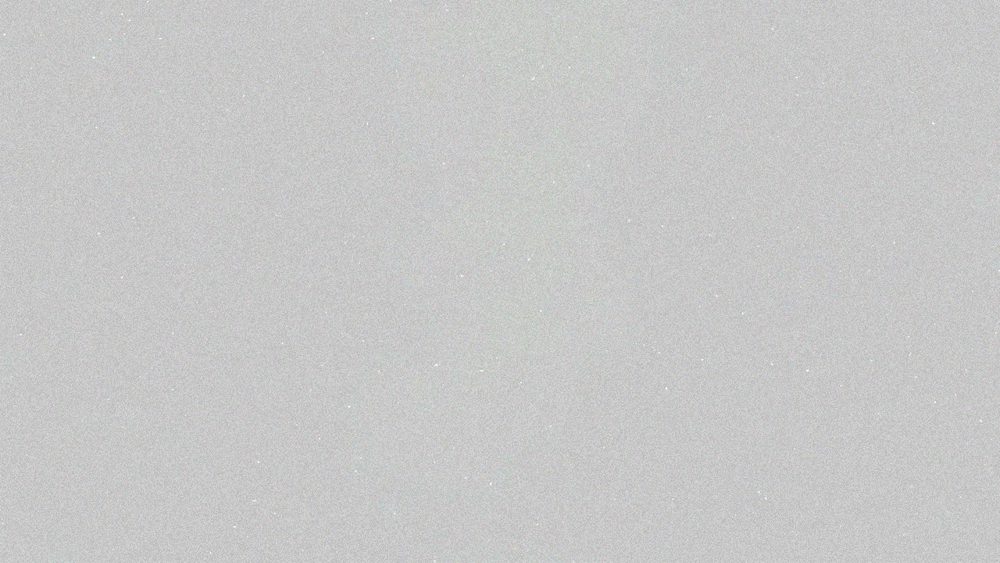 Copyright © 2018-2022 Lu Jia. All Rights Reserved.