A multidisciplinary designer who constructs versions of parallel universes through innovative visual narratives, experimental multimedia arts, and immersive interactive experiences.

Her creative pursuits aim to transcend the confines of reality, inviting audiences into a realm of limitless possibilities and sparking boundless imagination.
Works in art direction with a focus on visual storytelling and multimedia creation, utilizing conceptual and formal inventiveness.
MFA
2020—2022
Master of Fine Arts

Design and Technology
GPA 3.95/4.0

Parsons School of Design
New York, NY

BFA
2016—2020
Bachelor of Fine Arts

Graphic Design
Degree w/ distinction

California College of the Arts
San Francisco, CA
2023
2022
07·2023—present
Design Fellow
Interbrand
New York, US


06·2022—06·2023
Visual and Interactive Designer
Freelance
New York, US
10·2022—12·2022
Branding and Identity, Art Direction
The Someone
Remote
02·2022—05·2022
Branding and Identity, UIUX
Wild With
Remote
2021—

08·2021—10·2021
Exhibition Visual Design
Parsons School of Design
New York, US

02·2021—05·2021
Freelance Designer
OnePlus
New York, US

02·2021—05·2021
Design Intern
Tauria
Remote

03·2020—05·2020
Marketing Intern
Chanel
Shanghai, CN

06·2019—08·2019
Design Intern
Common Art Center
Beijing, CN
2023
06·2023
D&AD New Blood
Award Winner of the Portfolios
United Kingdom
04·2023
ADC 102nd Annual Awards
Brand/Communication Design—Branding Systems/Identities
United States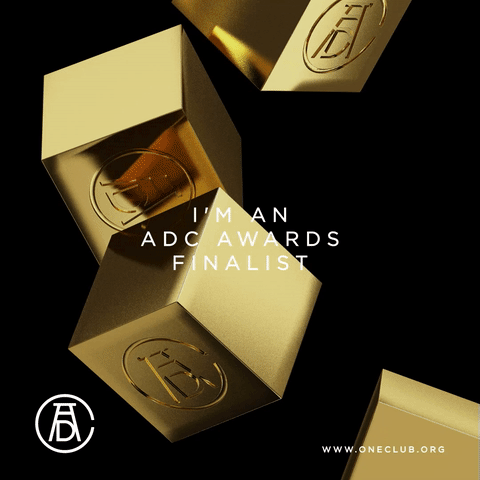 04·2023
The Young Ones TDC Shortlisted
The One Club for Creativity
United States
2022
09·
2022
Immersive Design for Health Global Competition Winner
The Jefferson Center of Immersive Arts for Health
09·
2022
Light Space Art Exhibition
HOT·BED Gallery
Philadelphia, United States
2021

05·2021
Hello From the Other Side, Ask: Our Diverse World, Tsinghua University
Beijing, China
2020—
2020
Web Design Award, GDUSA
United States

2018
Student Award and Exhibition, California College of the Arts
United States
2016
Graphite 1st Place, Student Art Award
Women's Club of Altoona
2016
Artist of the 21st Century Student Art Exhibition
Southern Alleghenies Museum of Art
United States
2015
Watercolor 1st Place, Student Art Award
Women's Club of Altoona
2015
Artist of the 21st Century Student Art Exhibition
Southern Alleghenies Museum of Art
United States