---
---
2021
The umbrella brings you into an exclusive little world. Under The Umbrella is a series of hand-made umbrella; each constructs an unique type of world.
WEARABLE DEVICE

Upcycled faux fur · upcycled plastic bag · sheer fabric · polyester fiber · plywood
22" x 22" x 24" · 21" x 21" x 20"

---
Through discovering the interconnection between traditional shadow play and motion capture, a stronge sense of "manipulation" emerges in both of these two forms. The project uses this combined form to show how sometimes people are manipulated like a puppet in the current society through a performance using real time motion capture.
MOCAP · PERFORMANCE
Rokoko · Unity · PhotoShop · Premiere · Illustrator · Projection Mapping
---

Goodnight captures the feeling of having lots of random fragmented thoughts that stops us from falling asleep at night through an immersive XR experience. Goodnight consists of two components—an immersive VR experience and a physical pillow that plays the role of a trigger.
XR EXPERIENCE
Unity · Gravity Sketch · Styly
---
An interactive flower generator inspired by a poem by Rabindranath Tagore.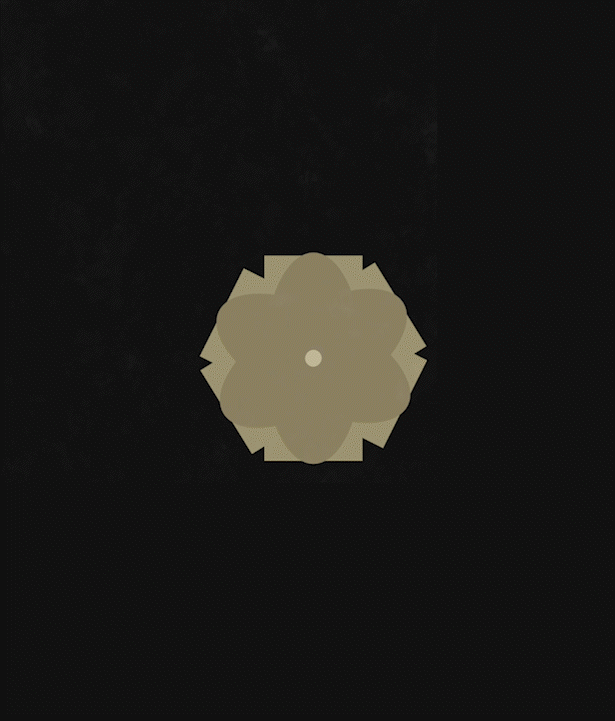 ---
An interactive sketch reacts to contemporary survilliance.
---
An interactive sketch reacts to contemporary survilliance.
INSTALLATION · UIUX
Figma
Ice · silicone · clay

---
NEW MEDIA ARTS
P5.Js · Processing


Copyright © 2018-2022 Lu Jia. All Rights Reserved.