Goodnight

XR Experience
Fall . 2021

Unity . Gravity Sketch . Styly
Pillow . aluminum foil . foam . wires









---
concept
Goodnight captures the feeling of having lots of random fragmented thoughts that stops us from falling asleep at night through an immersive XR experience.

Goodnight consists of two components—an immersive VR experience and a physical pillow that plays the role of a trigger.
---
process
Abstract forms signify random fragmented thought
︎
3D models built with Gravity Sketch in VR.
︎
Rather than creating the assets in software on the laptop with every inch and corner measured and planned. Sketching with hands(controller) leaves more space for unconscious creations, which add to the sense of randomness and fragmentation of late-night thoughts.
︎
Ever tried counting sheep for sleep?
Unconscious, fragmented, and also, disturbing
︎
Abstract fragments scattered in the air, just like when you lay on your bed staring at nothing on the ceiling but start seeing everything after a while.

︎
The environment is constructed in a random-like structure to create the unconscious, fragmented, and also disturbing feeling.
︎
Added a shader so that it becomes a dreamy but very bright scene, which shines through the night and makes it impossible to fall asleep.
As soon as my head hits the pillow...
︎
No matter how tired I am, as soon as my head hits the pillow, all kinds of thoughts get entangled.
︎
The more I want to get rid of those thoughts, the more that would come to me and stop me from falling asleep.
· physical interaction ·
︎
To enhance the immersive experience, a physical pillow is constructed to the event trigger.
︎
Built a pressure-sensitive pad that detects when people lay on the pillow.
· interactive experience ·
1.
The scene stays still, quiet and calm at first.
2.
As soon as the player's head hit the pillow, all fragmented things start rotating and the environment starts getting disturbing.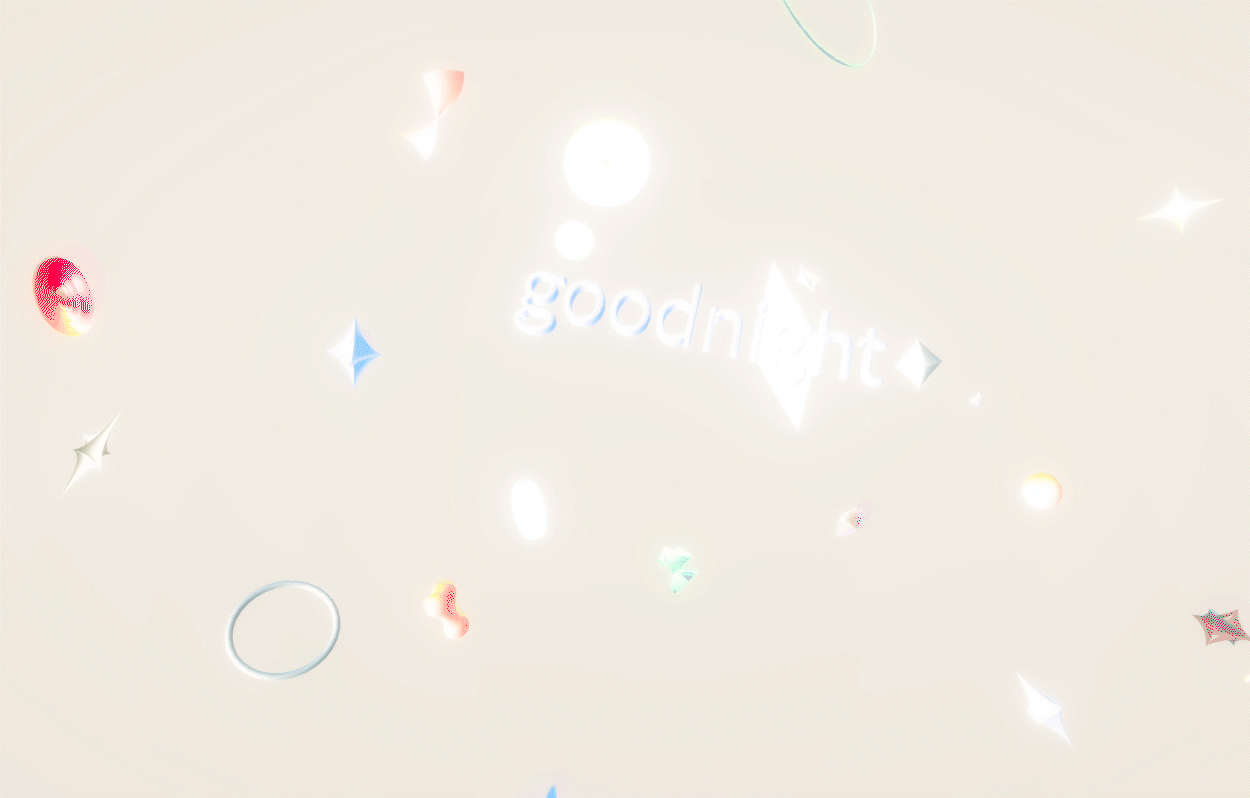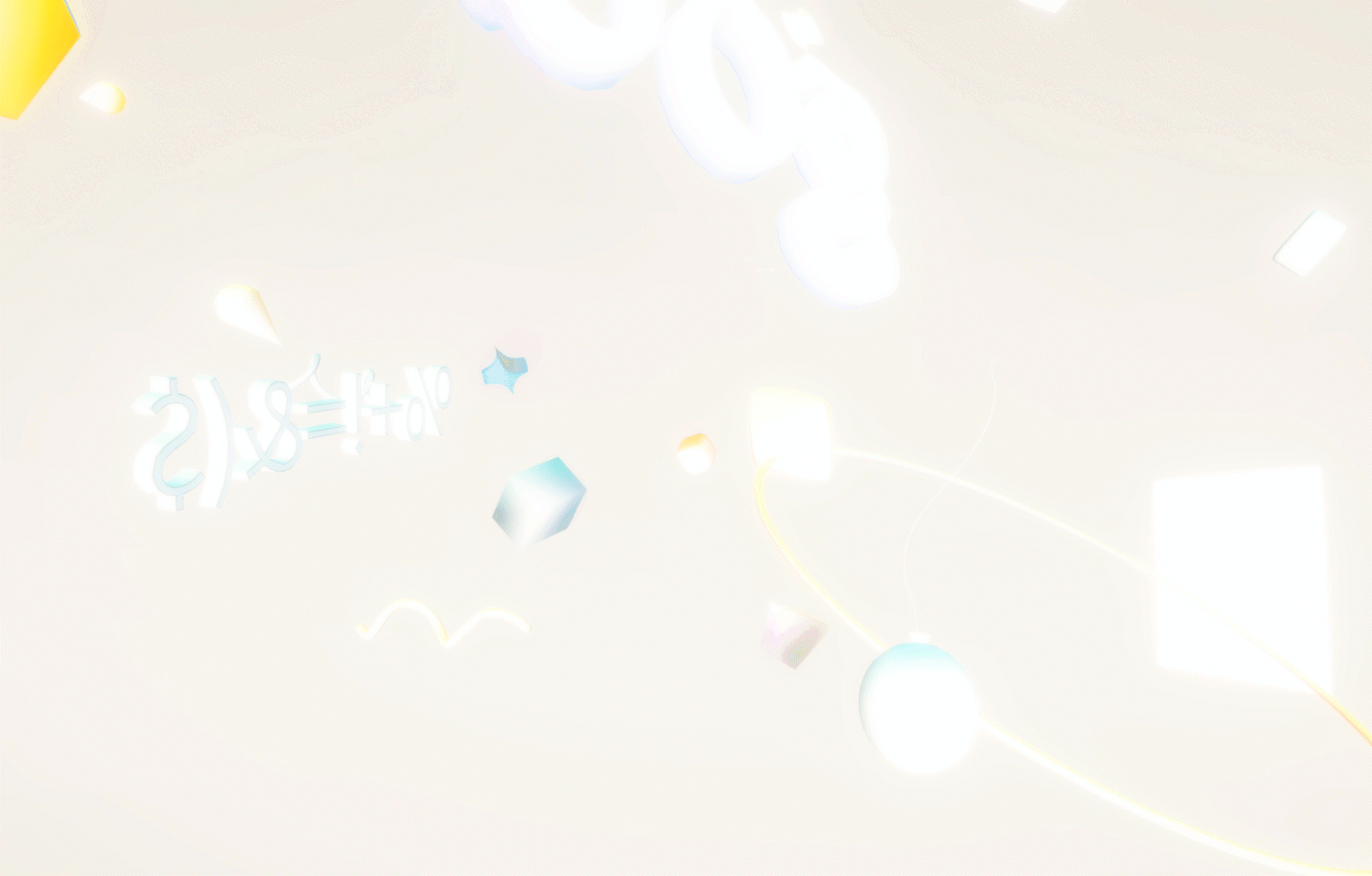 3.
All "fragmented thoughts" would come to you from the top.
4.
Any ambient sound would start to get very clear and loud.
5.
You are able to grab and throw the fragments that comes to you, but the more that you try to get rid of the disturbing thoughts, the more that would come to you.
6.
All "captured thoughts"(click or drag using VR controller, or mouse when using laptop) would start spinning and become non-negligible.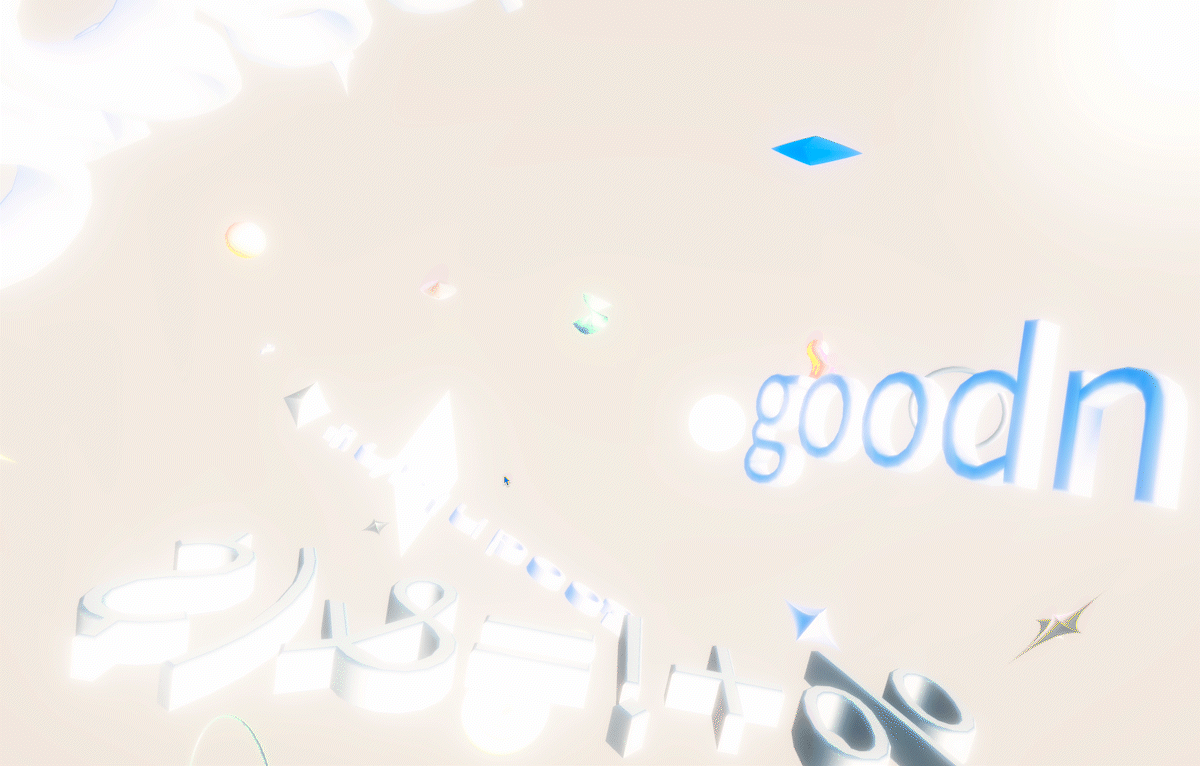 7.
Eventually you would be covered by all those u
nconscious, fragmented, and also, disturbing thoughts that stops you from falling asleep.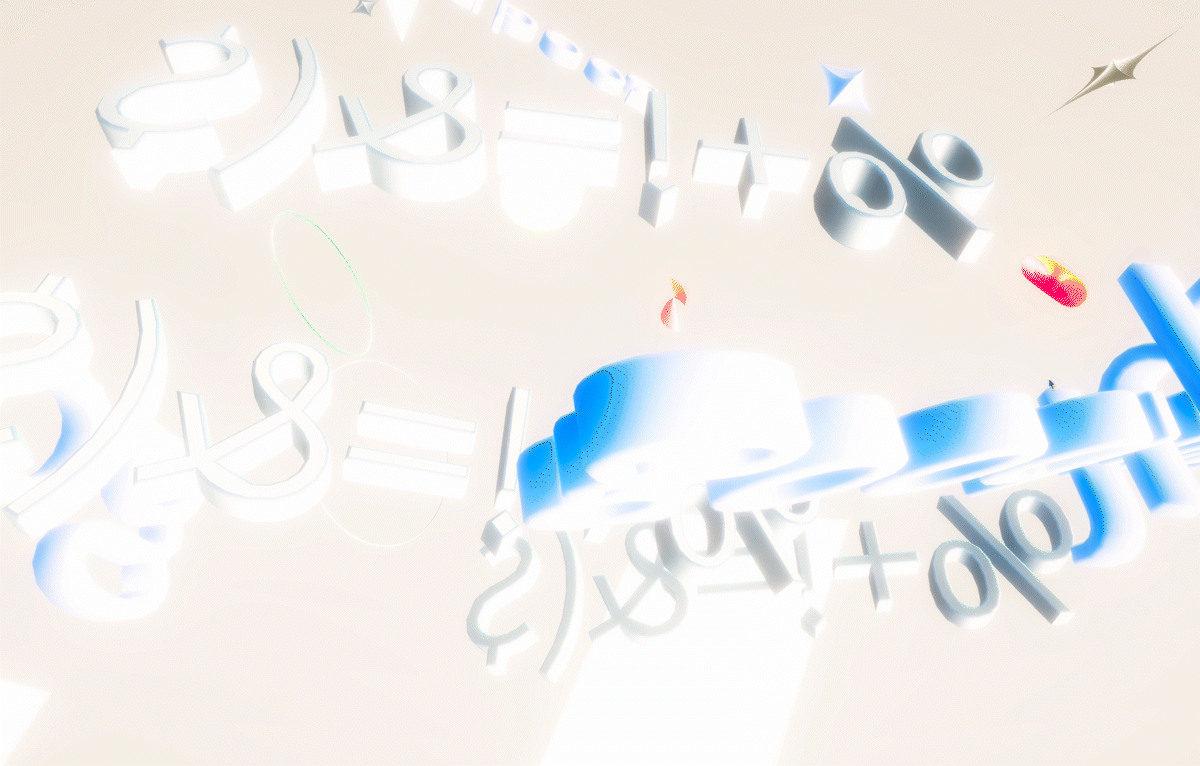 web player ︎︎︎
---
playtest
Copyright © 2018-2023 Lu Jia. All Rights Reserved.