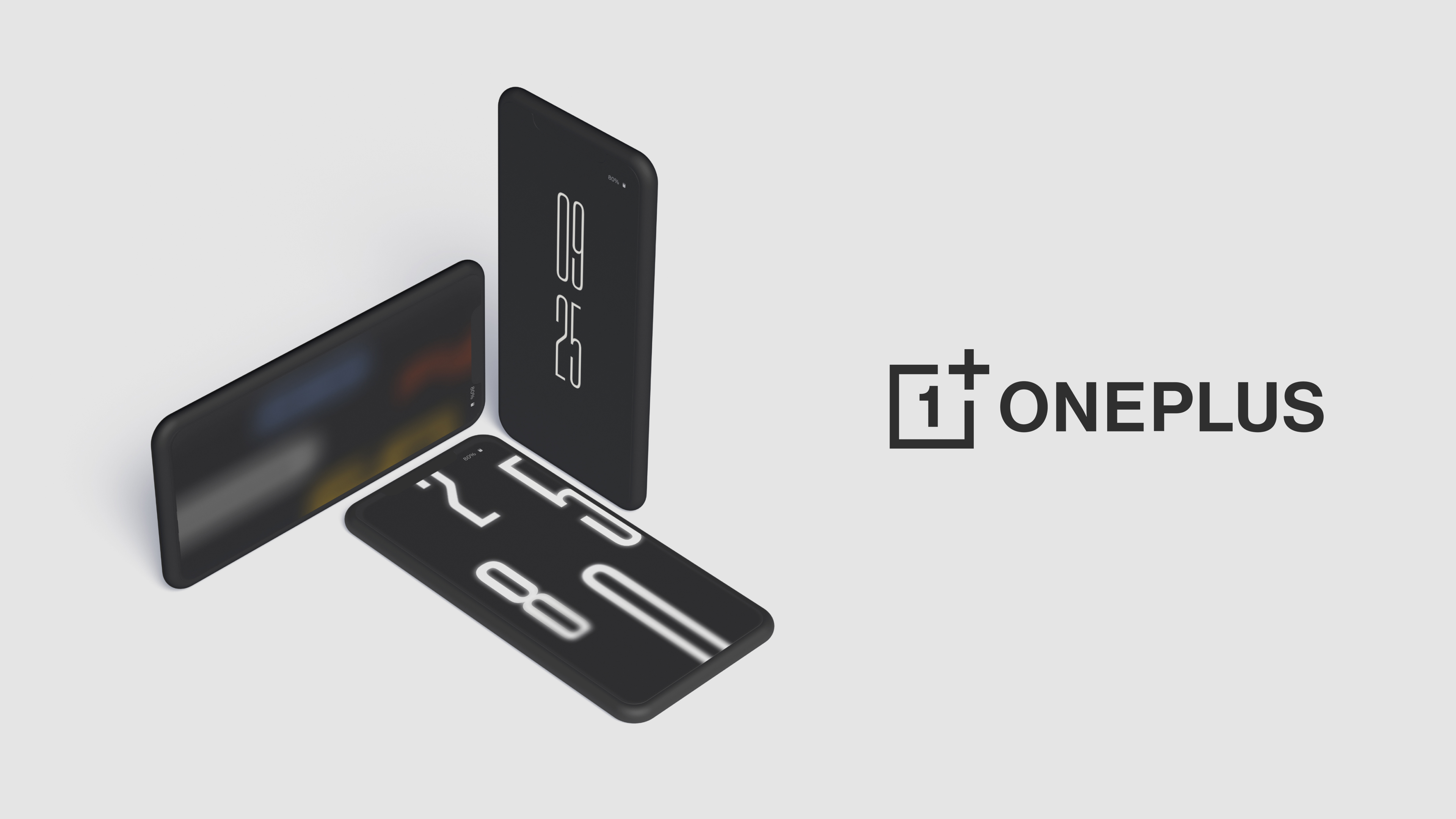 Muted Time



Always on Display and Theme Design
Collaboration with OnePlus
2021

Figma . PhotoShop






· concept ·
Muted time reduces time anxiety and motivates productivity by breaking the concrete presence of time on mobile phones. The design blurs the presence of time and visualizes the insight of the user's unlocking frequency.
The design consists of an Always on Display, icon package and charging animation. Designed for OnePlus.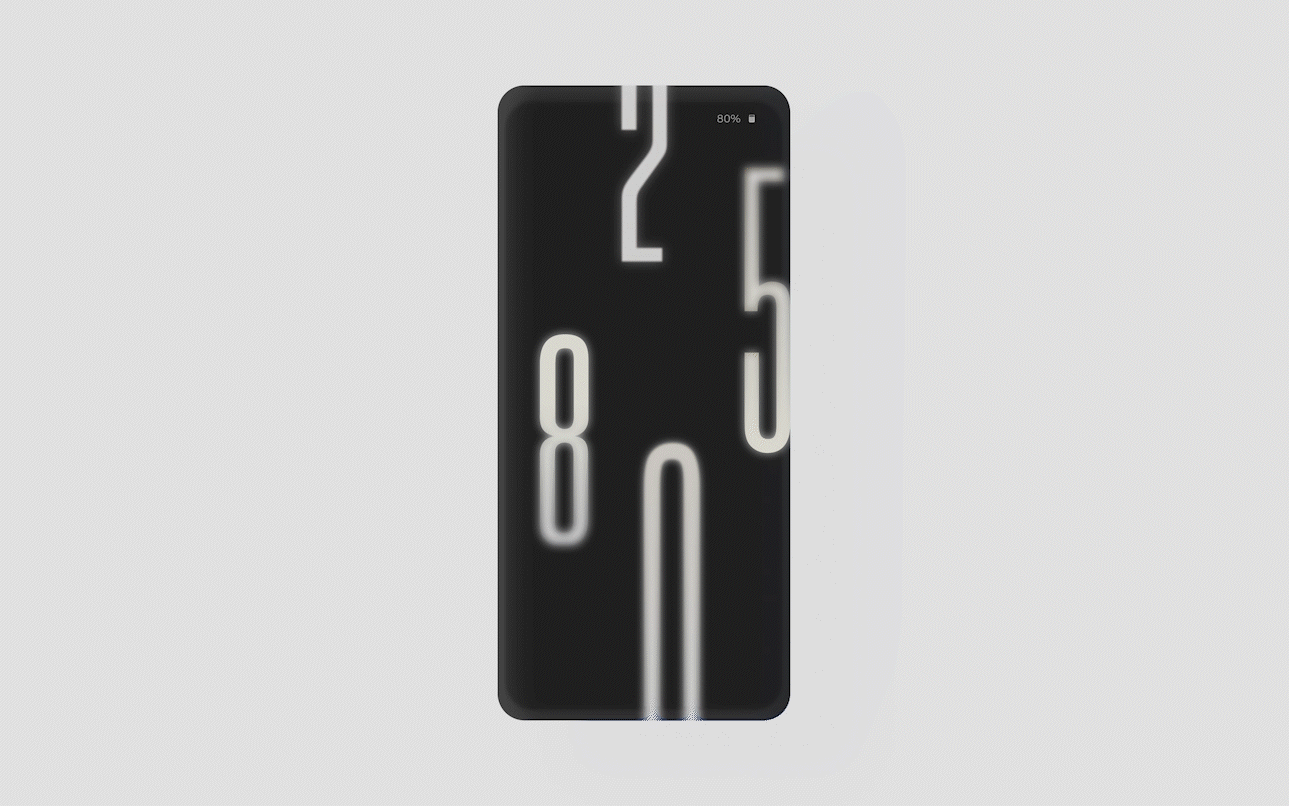 ---
context

· target group ·
Students; people who need to work with time management and/or deadlines.
· what is Always on Display? ·

Always On Display is a feature that mainly available on Android systems. You can choose multiple clocks or "clock faces", display contextual info such as your reminders, music player, and of course, notifications. OnePlus has been taking advantages on the feature to create more customized and insightful AoD for users.

---
interview

︎
Steven W.
25
Communication Design
Grad School
London
︎
Jenni Z.

22
Architecture
Senior
San Francisco
︎
Jun W.

20
Economics & Communication
Junior
Shanghai
How is the relationship between you and your mobile phone?


︎ Sometimes I feel my mobile device is a tool for me to improve the quality of my life. However, there are moments that I think the allure of my cell phone makes me strongly addicted to it. Instead of saying that we control our cells, I'd like to say that cell phones control us in the same way.



︎

It's like a shadow of mine. Follows me wherever I go.



︎

I think it is the closest friend of mine. Although a lot of times I wish to stay away from it for a while, but it is so hard to do so.

How do you wish to improve the "relationship"?

︎

I wish that I would reduce its significance on me and my life.



︎

Exposed to the era of digital devices, I would like to keep a "distance" from my phone rather than addicted to the world of the phone.



︎

If I could be able to get rid of it when I want to relax, that would be great.

How does smartphone impact your daily life/academic life?

︎ COVID-19 lead us all study online. Therefore, those apps include Zoom step into my academic life. Mobile device becomes a very useful tool for students.



︎

Smartphone seems to be the connection between me and the world. But now it occupies most of my time. I seem to be supervised by my phone, it is telliing me what to do all the time.



︎

All electronic devices have become a tool to support my daily needs and academic needs.

What about the phone that troubles you the most?

︎

Sometimes, playing phone takes all your time, and the time just pass through your fingertips without noticing. Especially during nighttime.



︎

I can't help myself to check my phone, check the time all the time, check messages. I feel overwhelming by the feeling.



︎

Constantly check the time and notifications. Making me feel like there is nowhere to hide from the time.

---
issues

︎
Sleep Disorders

· Insomnia
· Tiredness during the day
· Decrease sleep quality
· Increase feeling of alertness
︎
Time Anxiety

· Smartphone increases the level of stress and anxiety
· Tiredness during the day
· Reduced productivity when constantly checking time
---
user persona
·

Rahul Rana

·
MAJOR
Computer Science

AGE
24 yo

LOCATION
San Francisco, CA

FAMILY
Living with girlfriend
BIOGRAPHY
Rahul is a part-time student majoring in computer science, and a part-time developer at a tech company. He is renting an apartment with his girlfriend. He is always trying to balance and separate work and life.

SOCIAL MEDIA


︎︎︎︎︎

︎︎︎︎︎︎︎︎︎︎︎︎

MESSAGING


︎︎︎︎︎︎︎

︎︎︎︎︎︎︎︎︎︎
INTERNET


︎︎︎︎︎︎︎︎︎︎︎︎︎

︎︎︎︎

SOFTWARE


︎︎︎︎︎︎︎︎︎︎︎︎︎︎︎︎

︎
GAMES


︎︎︎︎︎︎︎︎︎︎︎︎

︎︎︎︎︎

APPS


︎︎︎︎︎︎︎︎︎︎︎︎

︎︎︎︎︎
NEEDS
> Reduce anxiety about time passage
> Separate work and life
> Fully relaxed when off work
PAIN POINTS
He can't help himself to forget about works and deadlines even during weekends and holidays. He feels anxious about unfinished works so that he cannot enjoy his holiday with his girlfriend. Especially during COVID, it has become harder for him to separate work and life while he is working from home.
---
user journey map
·

Rahul Rana

·
SCENARIO
It's near the end of a semester, Rahul is trying to finishing up with his finals. At the same time, he wish he could have enough sleep and relax time in order to maintain energy.

GOALS
> Get works done.
> Enough sleep and energy.
> Reduce anxiety.
---
design process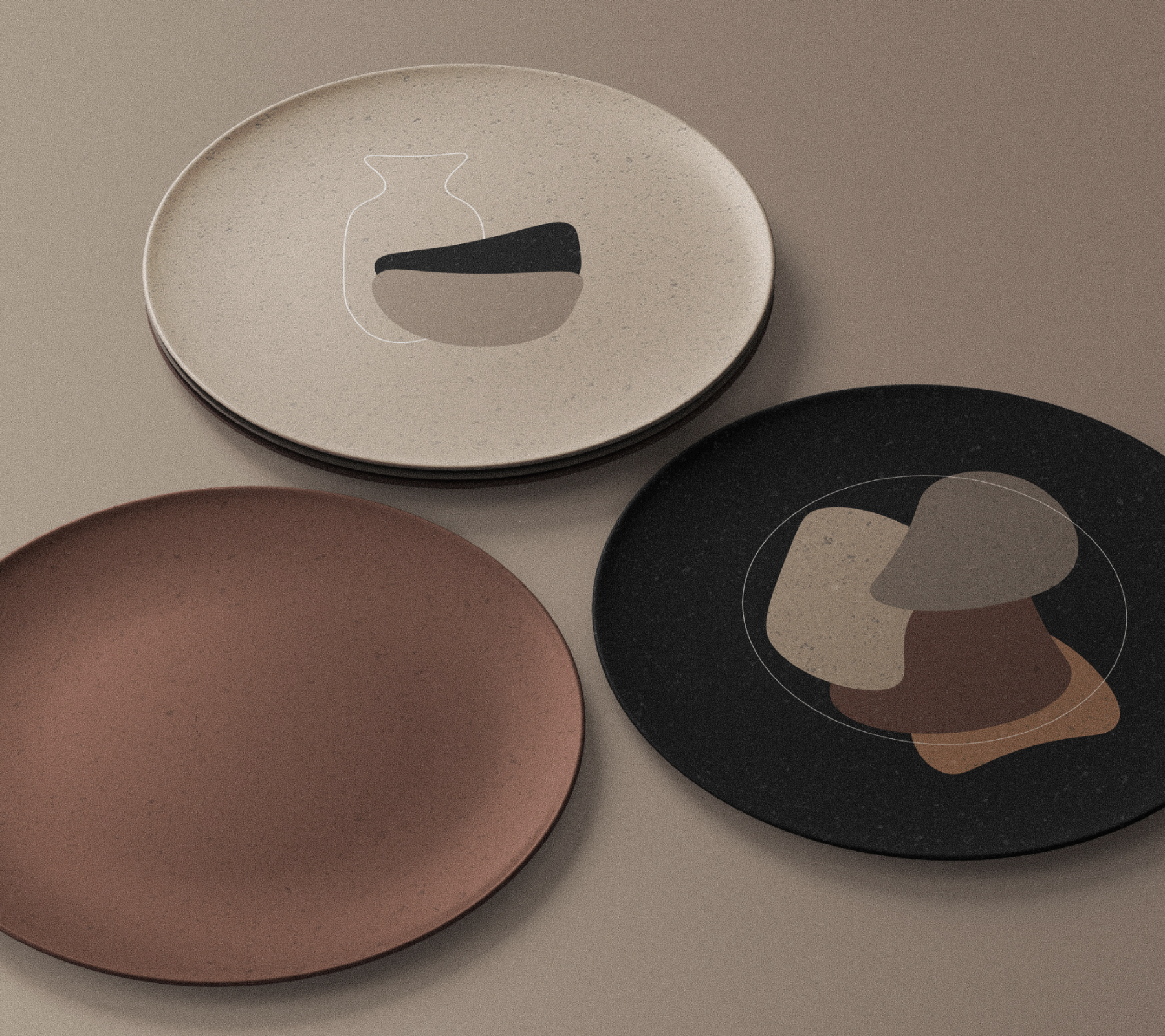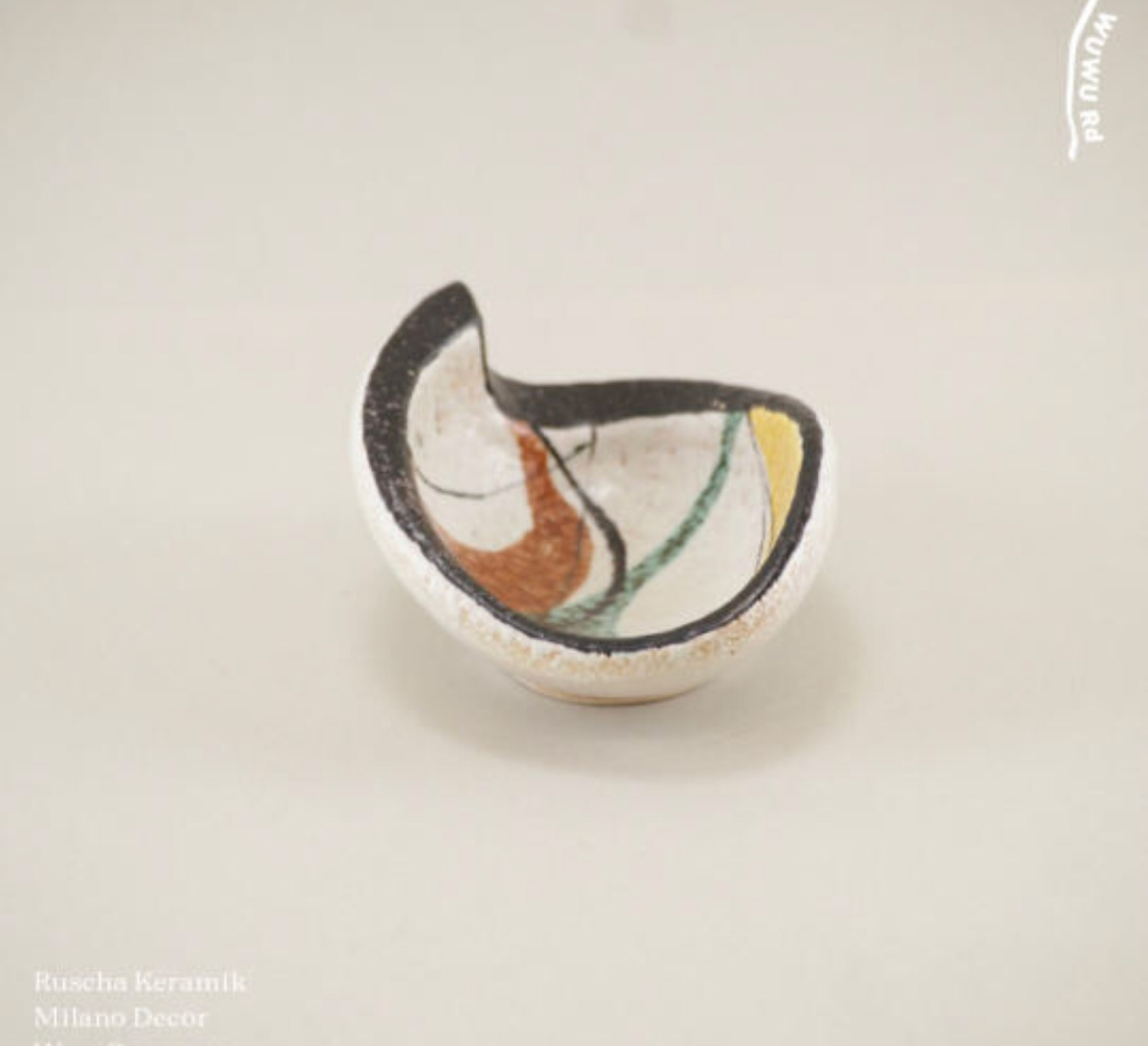 · inspiration ·
De Stijl
"
[means style in Dutch] was a circle of Dutch abstract artists who promoted a style of art based on a strict geometry of horizontals and verticals
." — Tate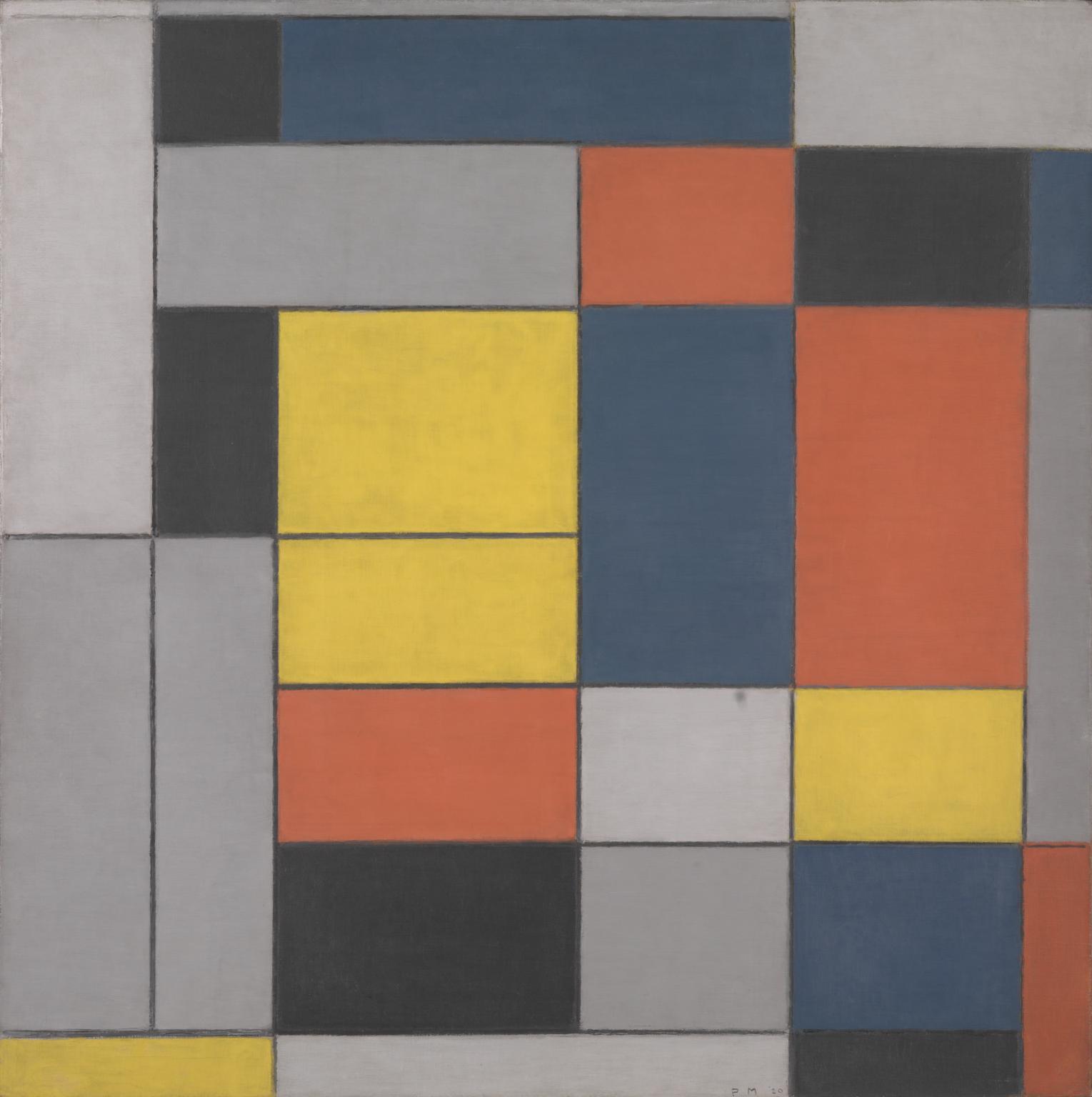 The De Stijl responded to the chaotic trauma of World War I with a "
return to order
." The artworks provides a strong organized and balanced sense of feeling. While it has so much strike rules, artists like Piet Mondrian still keep open-minded approaches. This motivates himself to invent new solutions, instead of repeating the same structures over and over again.
Being organized
and
well balanced
, at the same time
being flexiable
are the keys of De Stijl to bring into
Muted Time
.
---
color palette
---
insight Always on Display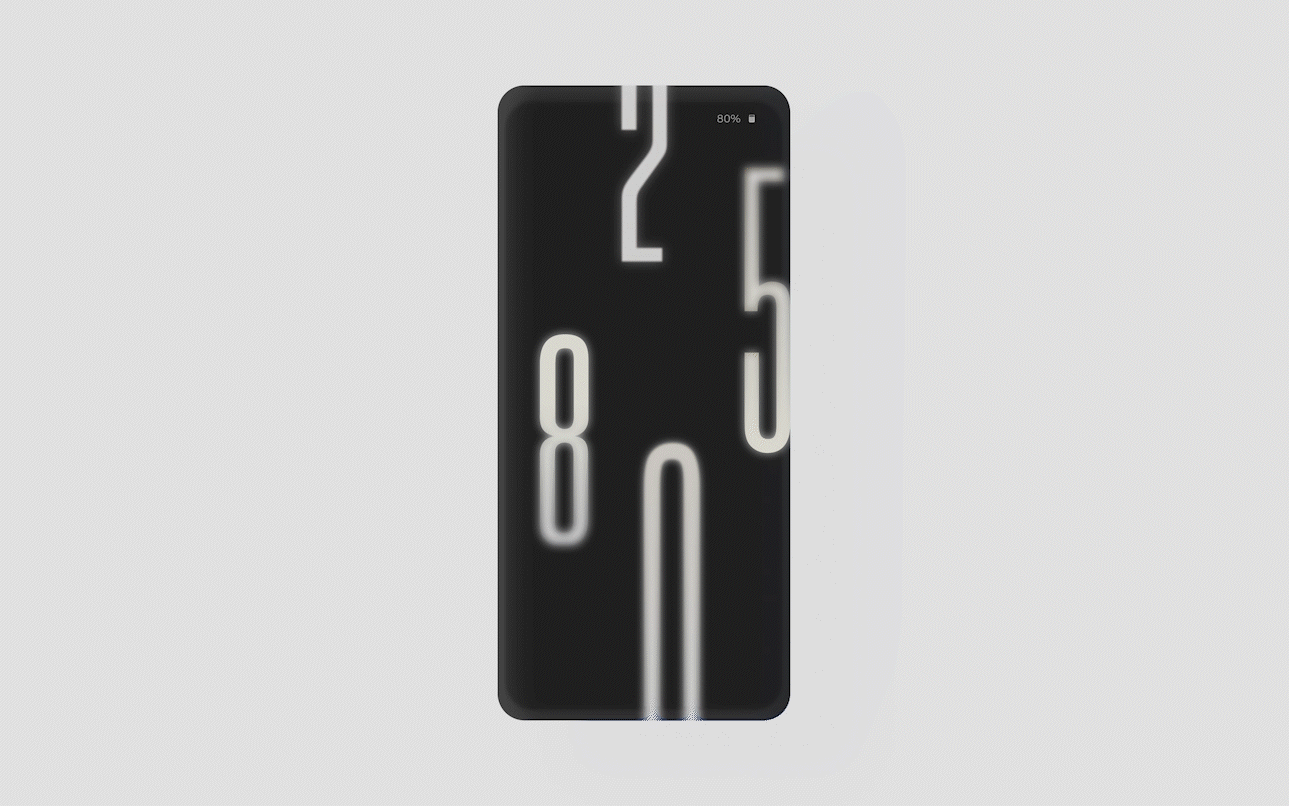 · mode one ·
Muted Time

blurs the presence of time and shows the user's frequency of unlocking the phone through the level of blurriness and saturation of the digital clock.


· mode two ·

In the Presence of Time

shows a readable time with slightly blurriness. The user could shake the phone to switch between modes




· animation sequences ·
01
Abstract presence of time
Starting with clear presences of time(numbers). The irregular arrangement of the time abstracts the concrete presence of time.
Visualization of focus time
Based on how long the phone has been locked since it was last locked. The longer that the user doesn't check on the phone, the more colorful and blurrer the displayed time would get.

03
Dynamic Time

Every time the phone gets locked, the numbers would spread into different positions and slightly changes the scales.
---
charging animation




︎

The percentage of battery is reflected by the color filled on the clock numbers.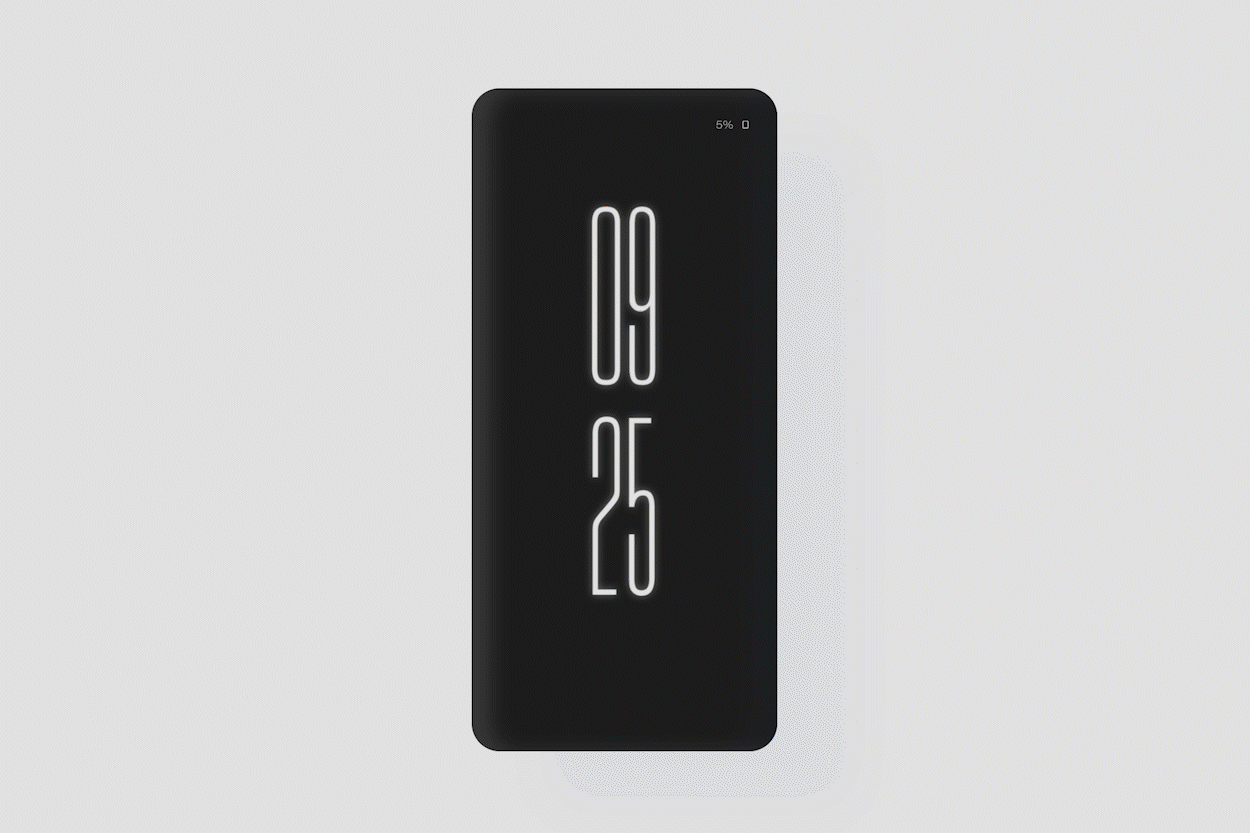 · alternative design ·
The charging state is visualized by the level of blurriness.


---
icon package design




· monochromatic ·

Embeds the blurriness and abstractions. Creating an immersive experience throughout the interface.


· light mode and dark mode ·
· modes switching animation ·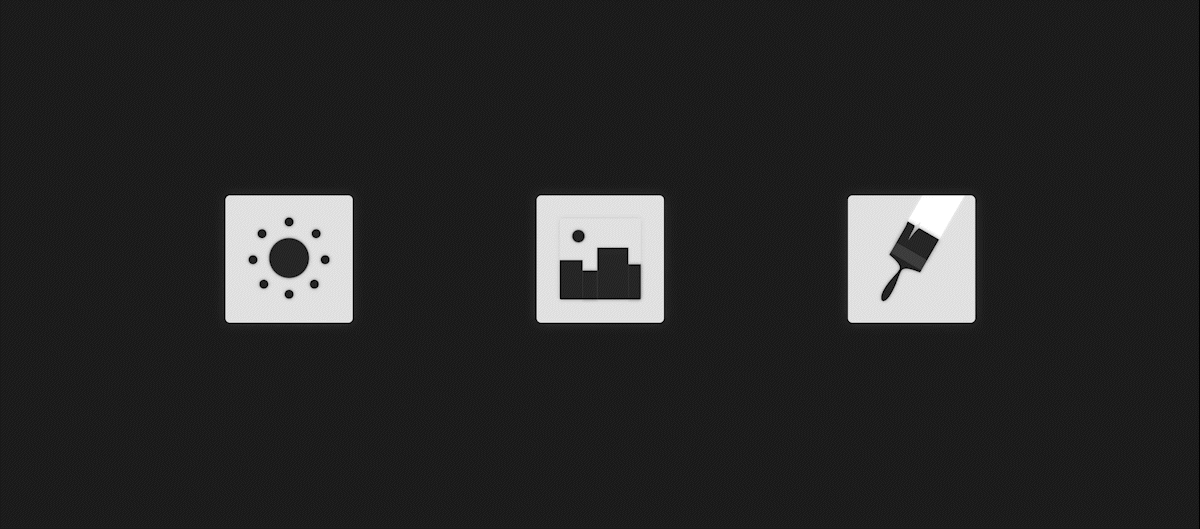 · hover to mute the time ·

Copyright © 2018-2023 Lu Jia. All Rights Reserved.