Gerhard Richter Exhibition Microsite
2018
JavaScript . CSS . HTML
"I blur things to make everything equally important and equally unimportant. I blur things so that they do not look artistic or craftsmanlike but technological, smooth and perfect. I blur things to make all the parts a closer fit. Perhaps I also blur out the excess of unimportant information."
—Gerhard Richter
· context ·
This website is dedicated solely to showcasing the art of Gerhard Richter. It features a micro exhibition that showcases Richter's work and emphasizes the significant aesthetics that define his artistic style.

The blur effect is a key technique that are applied to a lot of Gerhard Richter's artworks. As Gerhard Richter states, the blur effect is used to "make everything equally important and equally unimportant".

Therefore, for the Gerhard Richter Exhibition Microsite, blur effect is applied all across the website to emphasize on Gerhard Richter's artistic identity. At the same time to make each element on the website "equally important and equally unimportant". Creating an immersive experience throughout the virtual space.
· digital exhibition experience ·
︎︎︎The website features an interactive design that creates a unique user experience. Hovering over any element on the site will cause it to become blurry, drawing attention to the beauty and complexity of Gerhard Richter's artwork.

︎︎︎ The titles of Richter's pieces are incorporated into the design of the site, serving as both a frame for the artwork and clickable navigators that allow users to easily access the painting's page or return to the home page. This design seamlessly blends the physicality of Richter's paintings with the digital medium, creating a more immersive experience that engages viewers.

︎ Additional details and info of the artwork can be revealed by clicking on the artwork.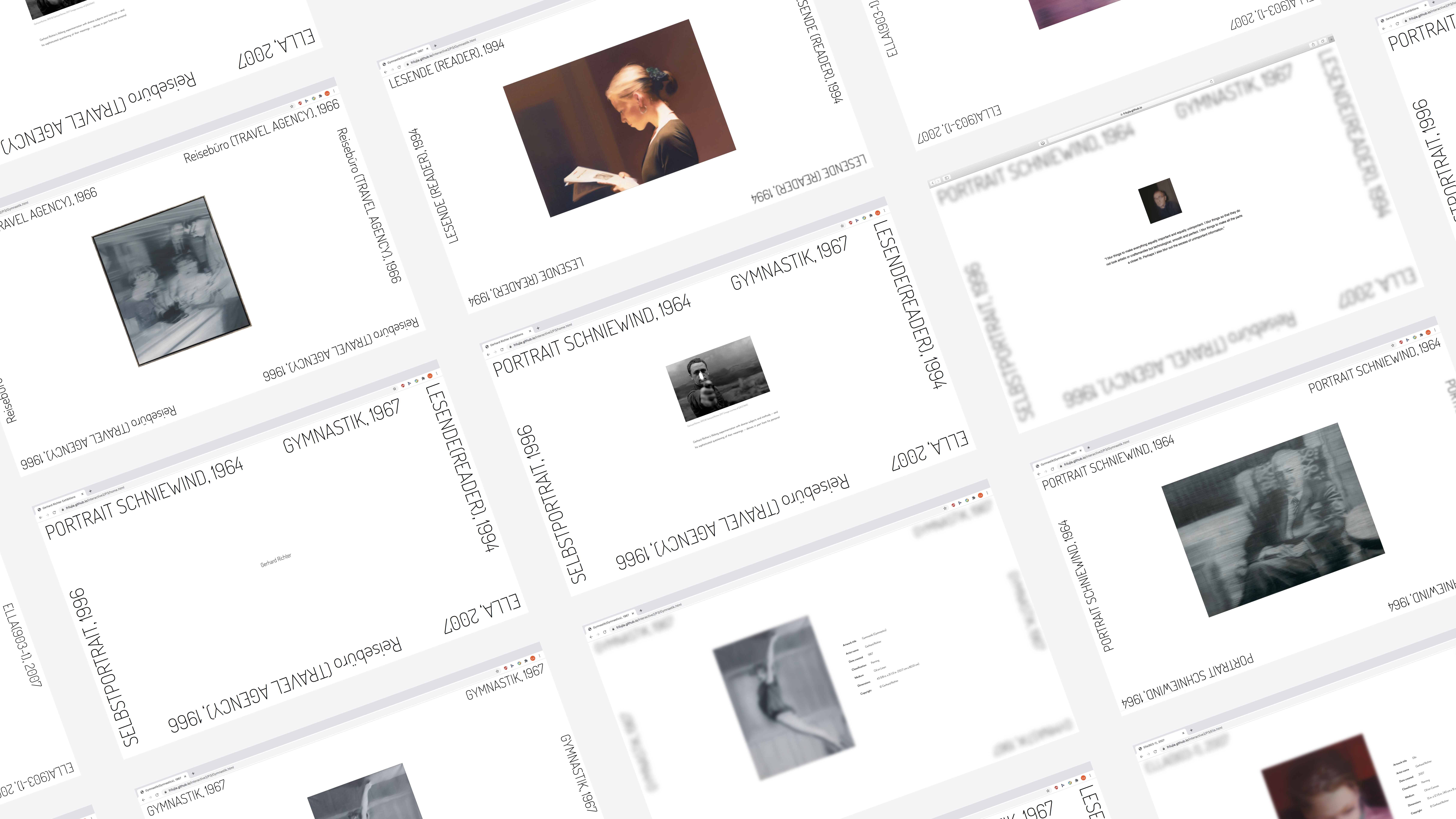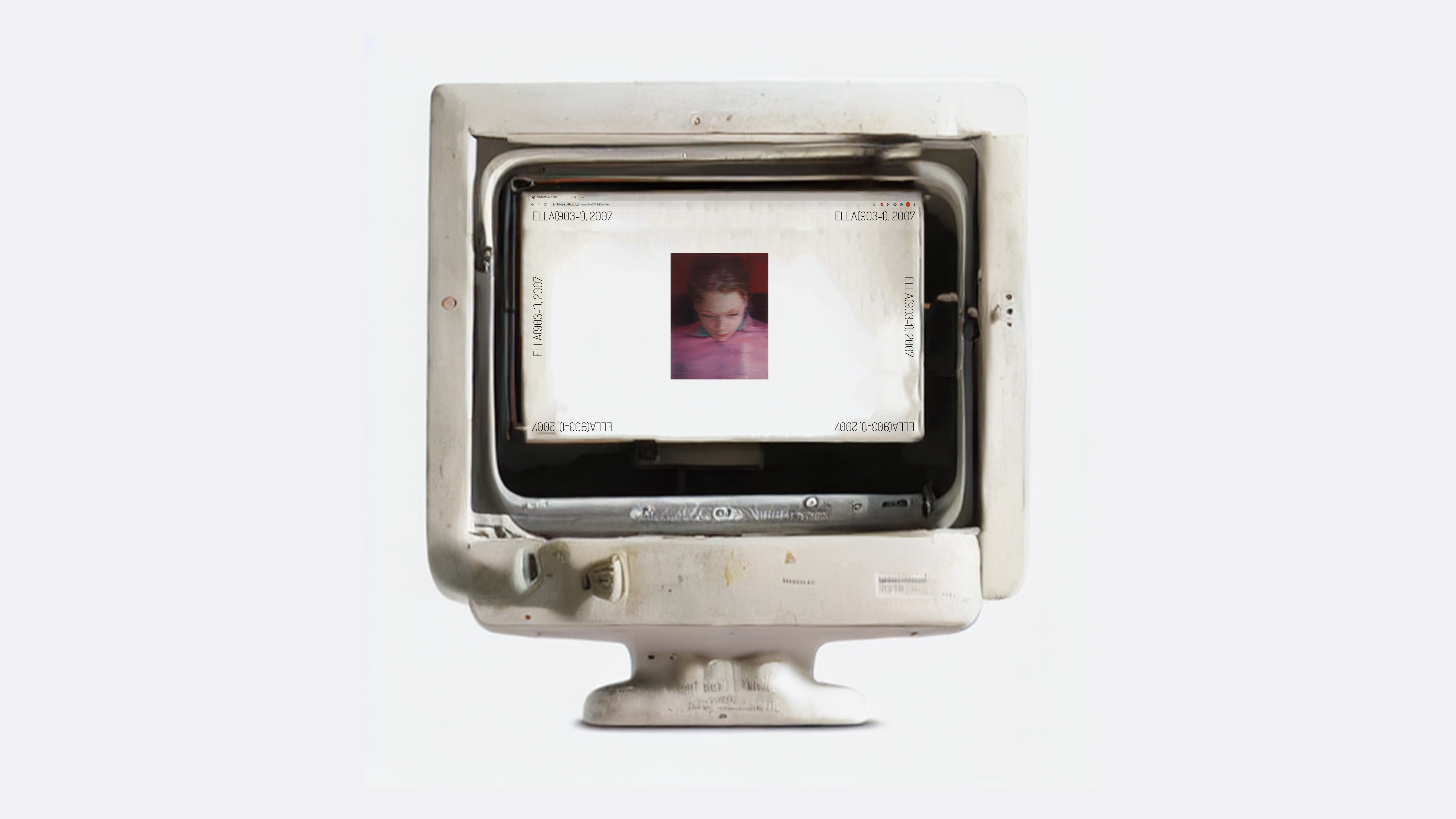 Copyright © 2018-2023 Lu Jia. All Rights Reserved.