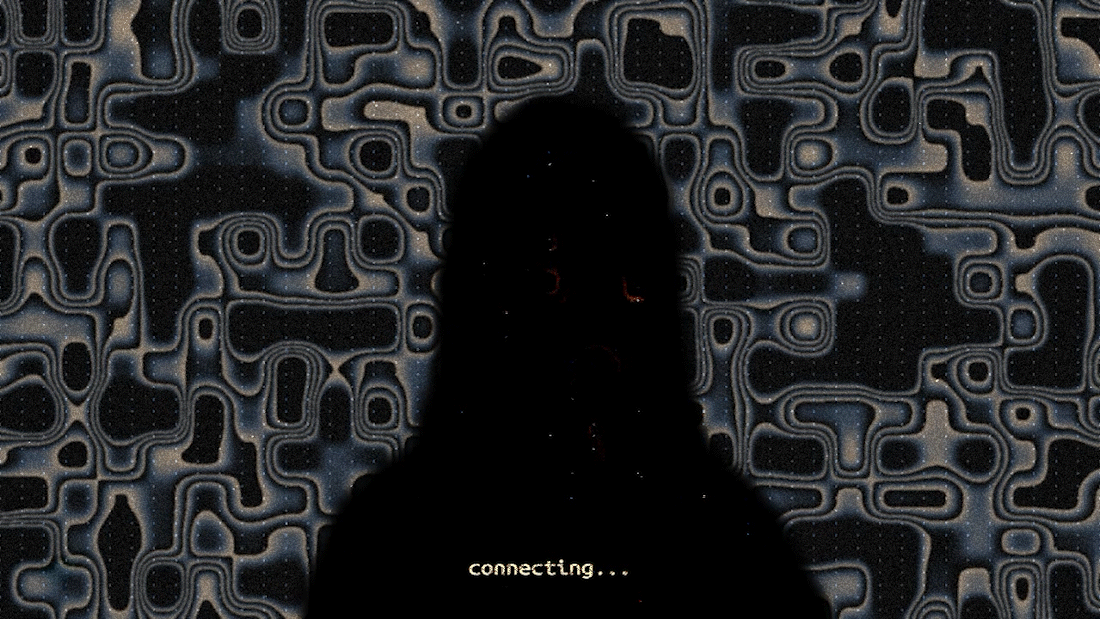 Lù Jia
b. 1997
The Lù
Visual designer and multimedia artist on the planet of earth, approx. 69.6 x 19 inch
60% curiosity and willingness to learn, 30% advanced skills in creating visual and immersive experiences with both physical and digital media, 10% random weird thoughts yet to capture and visualize.
Cover captured with the experimental cameras that I created
Lù
2022
Hiii, says Lù,
2022
I'm a visual designer and multimedia artist
who constructs versions of parallel universe through the form of innovative visuals, unconventional installations, and immersive product design; works at the intersection of visual storytelling and multimedia creations from a transdisciplinary perspective.
My practices and driving force as a creator are the new possibilities in visual innovations and alternative ways of expression. I never let her role limit the tools and media that I use or explore. Instead, I try to keep expanding my skills in creating visual and immersive experiences with both physical and digital media.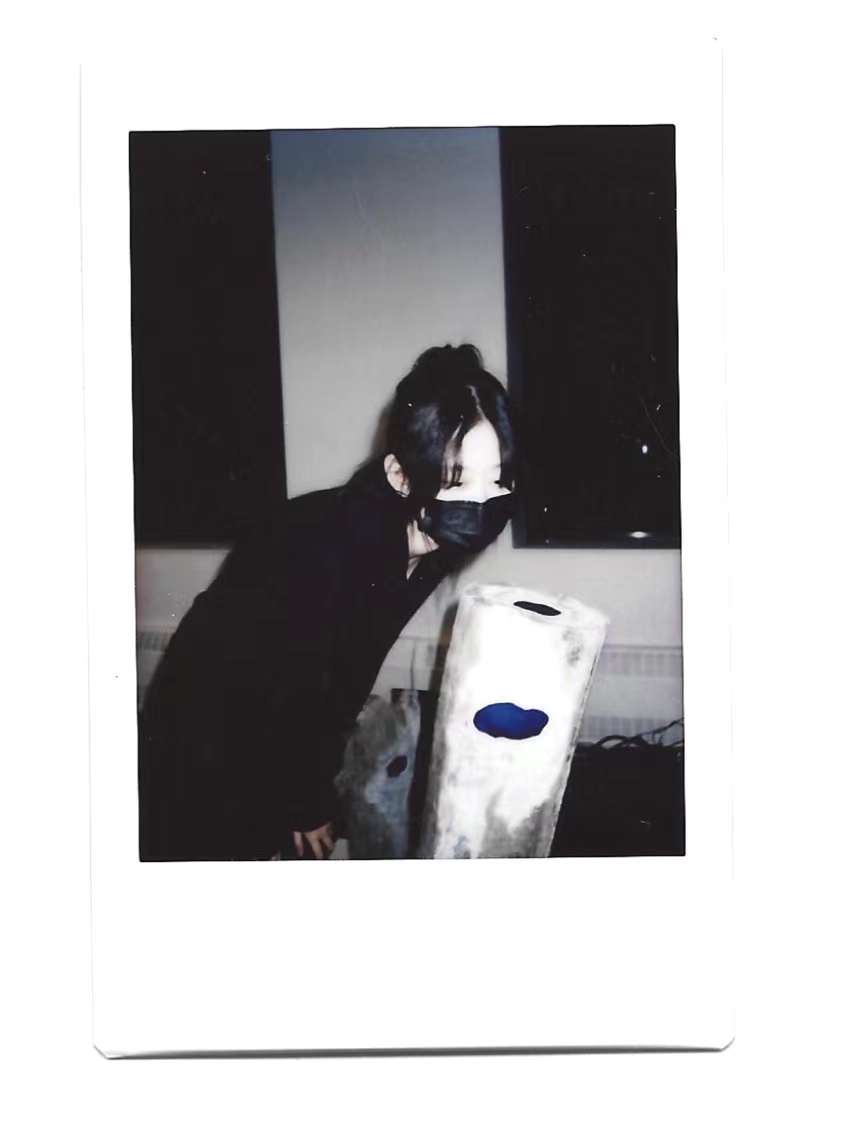 Lù x Ogilvy

2022-2023
Looking forward to what Lù and Ogilvy can make,
2022

Through years of exploration in the design field, the very first thing that I am aware of is to always keep my curiosity and willingness to learn. I wish I could always have a fresh lens on this ever-changing industry. The amazing spectrum of creative design that Ogilvy produced has shown an impressive quality of visual and immersive storytelling. I believe Ogilvy would be a great place to keep me inspired. My multidisciplinary perspective would also bring fresh blood to the team.

I am writing to have the chance to be considered for the internship program. The working range of Ogilvy appears to be an excellent fit with my professional expertise, personal interests, and career goals. With my background in visual communication and creative technology, I believe that I can bring valuable contributions to your team. ︎
Lù as a Visual Designer

2016-present
Bachelor of Fine Arts
, with distinction, 2016-2020
Graphic Design
, California College of the Arts, San Francisco, CA
Selected Visual Designs
Selected Product Designs
Lù as a Multimedia Artist

2016-present

Master of Fine Arts, GPA 3.95/4.0, 2020-2022
Design and Technology, Parsons School of Design, New York, NY

Selected Multimedia Works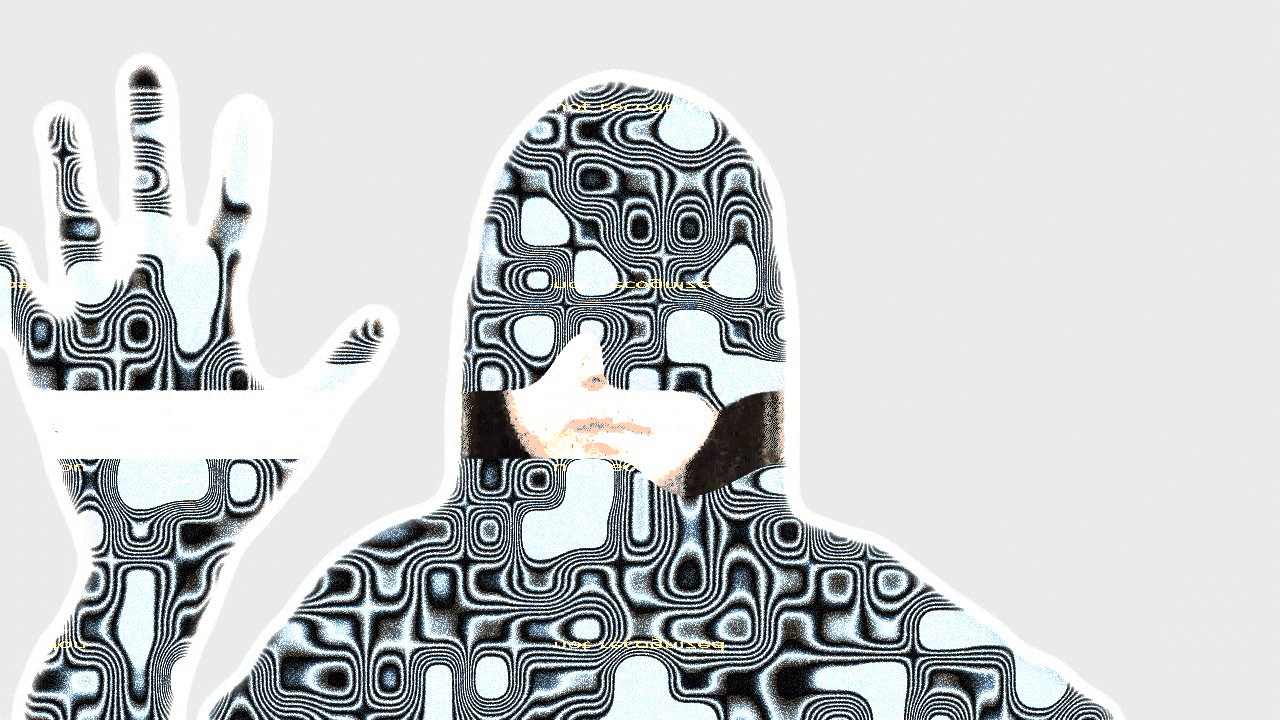 For more info please access the full portfolio through the tabs on the top of the page. I have lots more to offer so would love the opportunity to speak with you and greatly appreciate your consideration.